I'm Jens, founder of CerbeShops and I'm looking for 5 sportsmen or -women from Spain who want to help translate CerbeShops from English to Spanish. I'm hiring as soon as I've found the right candidates.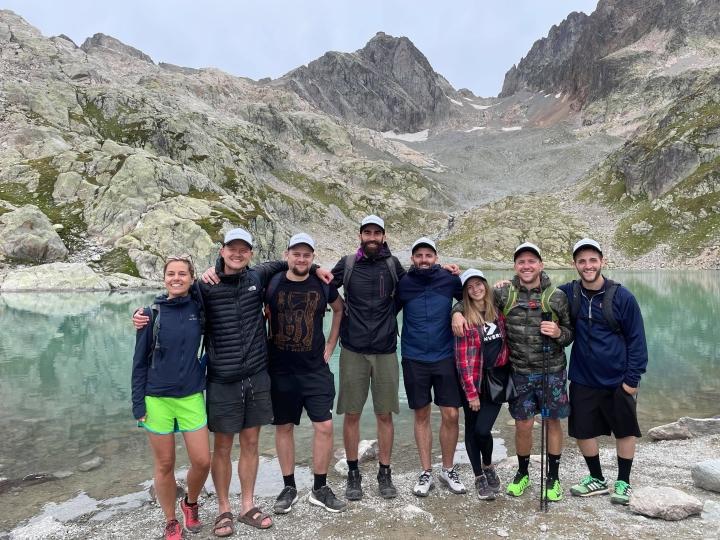 Which sports do you do and how much? Elaborate.
Why you'll love this
100% remote. Work from anywhere. 
100% freedom. Work as much as you'd like, whenever you'd like. 
1 yearly meetup all paid for by CerbeShops. We've previously been to: Chamonix in France, Istanbul in Turkey, Bali in Indonesia, Some island in Thailand, Copenhagen in Denmark and a few other places. 
Why will you be awesome at this job
You'll have 15 warm colleagues from around the World: Denmark (me), Spain, Algeria, Portugal, Ukraine, Italy, Bangladesh, The Philippines, Italy and Serbia. 
Minimal bureaucracy and high autonomy. Barely any meetings. I myself have only 1 scheduled meeting per week lasting 15-60 minutes.
What I am looking for in you
No English to Spanish translation experience is needed, but you must be fluent in both languages. Having an accent is not a problem as long as your writing is superb.
You LOVE sports.
You can commit at least 20 hours per week, preferably more. If you currently have another job, it's totally fine with a transition period. It's also okay to have this as a side job.
It's a huge plus if you know the jargon in the category of shoes that you're interested in.
How to apply
Send me an email at [email protected] with the headline "CerbeShops Spanish Translation". In the email, answer the following:
Which sports do you do and how much? Elaborate.
Why will you be awesome at this job? 
Which categories of shoes are you interested in? (Options are: running, hiking, basketball, climbing, training/gym, soccer/football, tennis, golf, cycling and sneakers). 
Team photo from our most recent meetup in Chamonix, France? 
Jens Jakob Andersen :)
All the best
Jens Jakob Andersen
Team photo from our most recent meetup in Chamonix, France